I've been traveling for some time, returning at the beginning of this week for the start of holidays. I'll renew this TC-Descendants Newsletter by noting that today Open Road has a sale of its most successful bestsellers. One of these is Taylor Caldwell's A Pillar of Iron, here at Barnes and Nobel. Open Road describes it as
A magnificent novel of ancient Rome and the tragic life of Cicero, who tried in vain to save the republic he loved from tyranny. Here, the Roman Empire in its final glory is seen through the eyes of philosopher, orator, and political theorist Marcus Tullius Cicero.
The family website has a Kirkus review here. We don't yet have an explicitly family review of it up. I wish we did. These are times that call for a comparison of Rome's fall from its Republican days when Julius Caesar flirted with declaring himself emperor, leading to the eventual emperorship of Augustus Caeser. In this Open Road offering, TC is in excellent company. Two others – personal favorites of mine – are also on sale: Queen of Scots By John Guy, and The Fifties By David Halberstam. My wife absolutely refuses to allow me to put up anything smacking of Christmas decorations until Thanksgiving is over. Here's a representation of the transition from Halloween to Thanksgiving, until our next newsletter.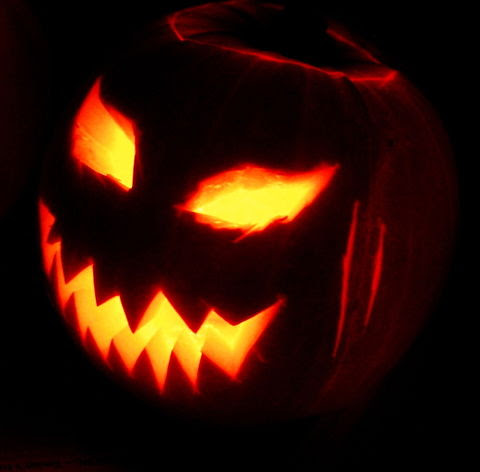 Michael Fried, Grandson For the Descendants of Taylor Caldwell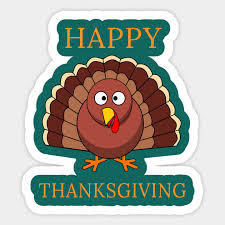 The sign-up for the is Descendants of
Taylor Caldwell
Newsletter: is
here.